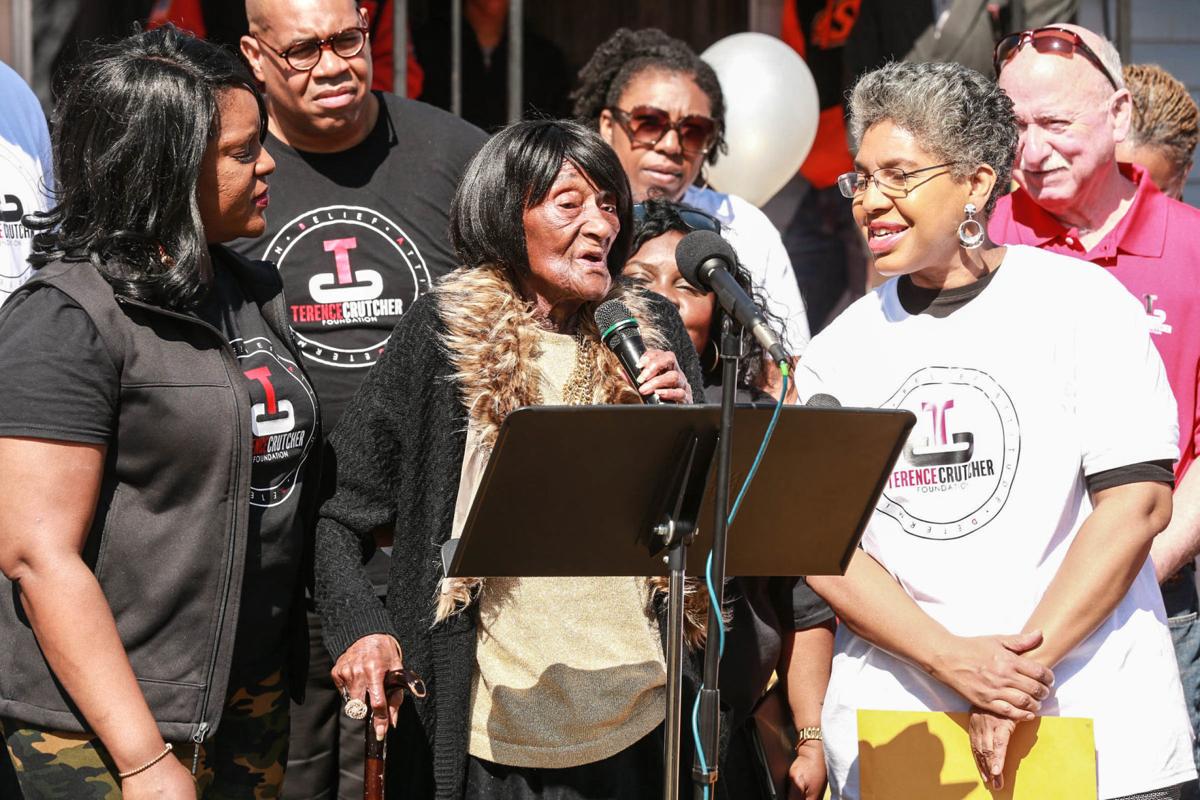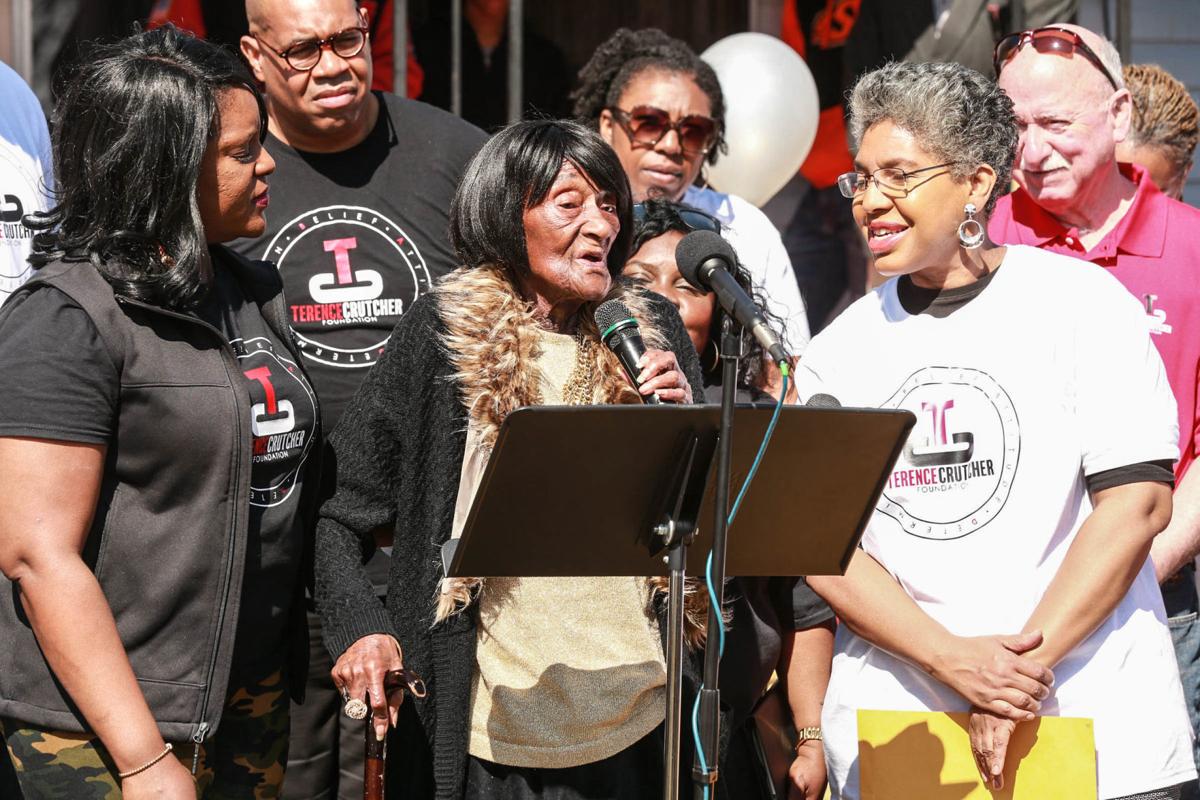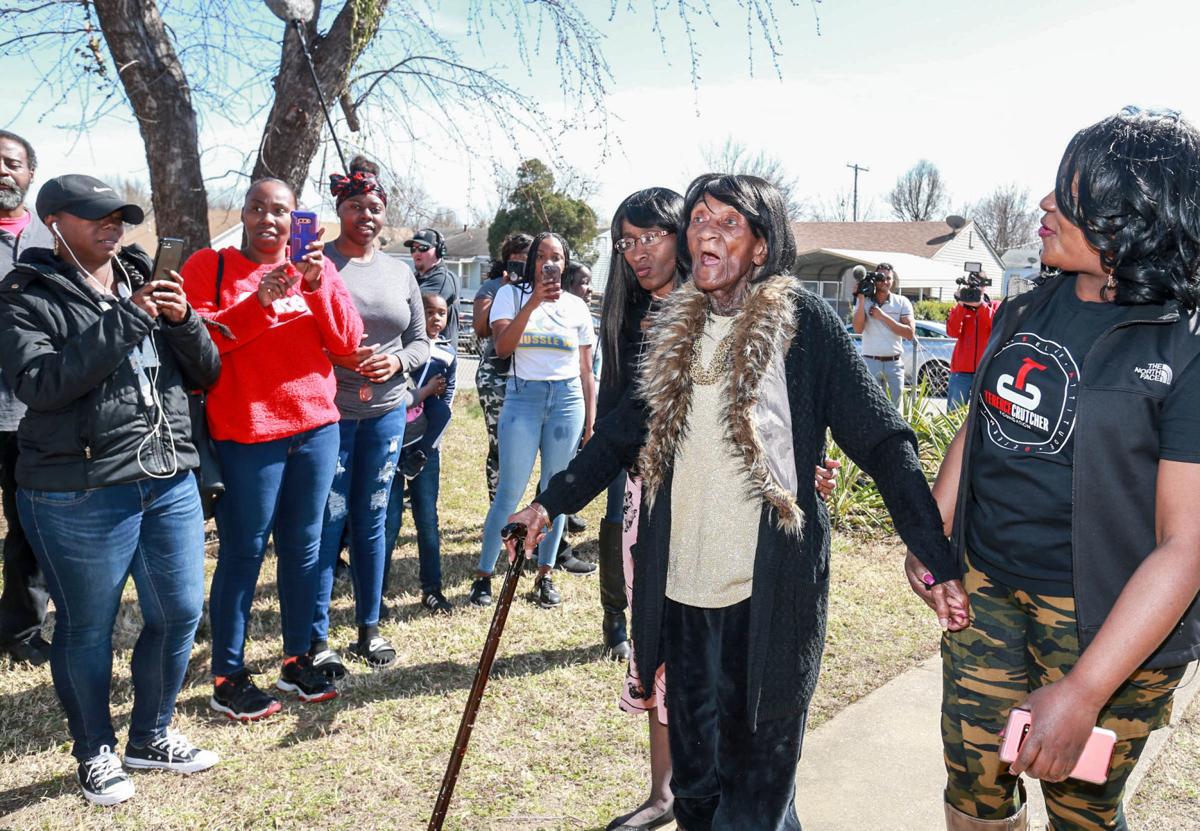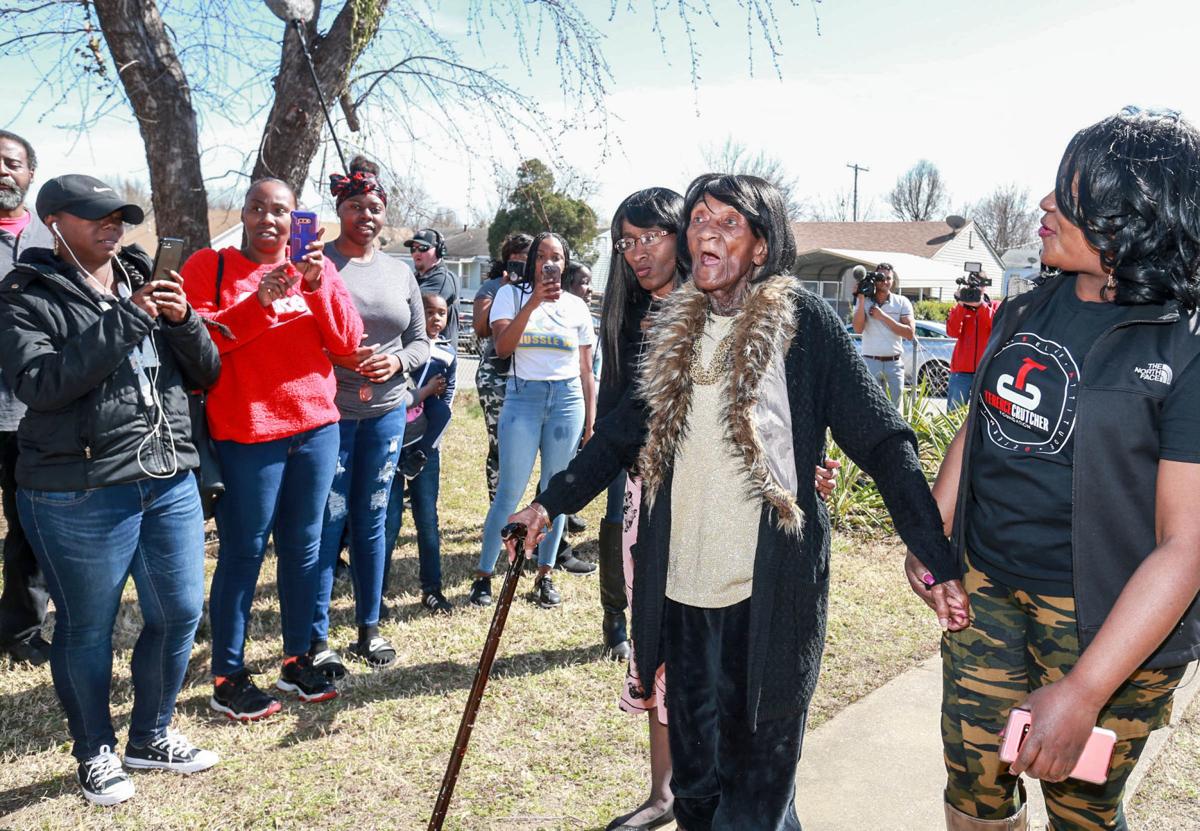 According to Stetson Payne of the Tulsa World newspaper, when Black grandmother Lessie Benningfield Randle turned 105 on Nov. 10, she wanted two things for her birthday.
"Randle, one of the last remaining survivors of the 1921 Tulsa Race Massacre, wanted to look pretty and have her north Tulsa home restored.
The first ask was easy, but it would take a team to give Randle's home the attention it needed.
On Saturday, Randle saw the finished product with a crowd (and a smoker full of barbecue) to welcome her home. The housewarming, put together by Tiffany Crutcher, founder of the Terence Crutcher Foundation; Revitalize T-Town; and other community members, came after several weeks of restoration work the home at the corner of 49th Street North and Frankfort Avenue.
Randle said it made her feel "like a queen" and thanked everyone for helping with the project.
"I'm just so pleased and so happy to be with you all and you all to be with me,"
Randle said. "God has blessed me over 100 years, and I thank him. And I thank you all for being here for me.
"Nowadays, there isn't too much love in the world, so I'm just so glad to know that you love me well enough to come out and see me."