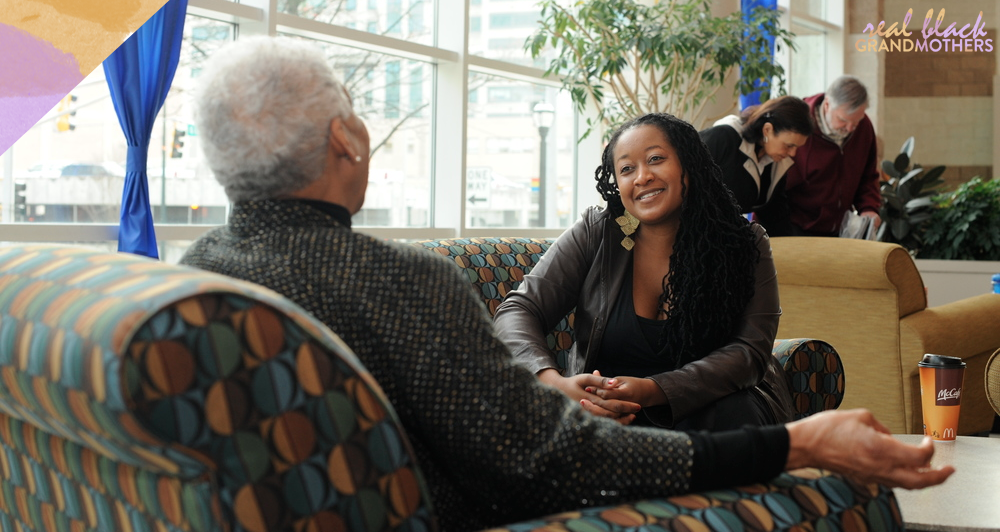 Dr. LaShawnDa Pittman is an Assistant Professor in the American Ethnic Studies Department at the University of Washington (UW). She received her Ph.D. in Sociology at Northwestern University. Before coming to the UW, she was a Visiting Scholar at the Institute for Poverty Research at the University of Wisconsin, Madison and a National Science Foundation Postdoctoral Fellow in the Department of Sociology at Georgia State University. In 2011, she completed a Postdoctoral Fellowship in the Research and Training Program on Poverty and Public Policy at the National Poverty Center at the University of Michigan, Ann Arbor.
Dr. Pittman is currently focused on three distinct, but interrelated aspects of grandparent caregiving. She was recently awarded a Simpson Center Society of Scholars Fellowship, Royalty Research Fund, and a Woodrow Wilson Career Enhancement Fellowship for junior faculty to complete her book manuscript, "Grandmothering While Black: Black Grandmothers from Slavery to the Present."
A second line of research examines the structural lag between contemporary grandparent-headed households (GPHHs) and public policies and their differential incorporation into American society owing to their non-heteronormative families. Her scholarship has been published in The Russell Sage Foundation Journal of the Social Sciences, Social Science and Medicine, and Women, Gender, and Families of Color. Dr. Pittman's research on grandparent caregiving and African American families has also been featured in the following edited volumes: Relational Poverty Politics!, Health Care for People with Intellectual and Developmental Disabilities Across the Lifespan, and The African American Experience: Psychoanalytic Perspectives. Several institutions have funded Dr. Pittman's work, including the National Science Foundation, Ford Foundation, U.S. Department of Health and Human Services, Northwestern University, Hiram College, and the University of Washington. She is also working on a project that examines and intervenes on the health disparities experienced by grandparent caregivers and uses social and biomedical science approaches.
Dr. Pittman received her M.A. in Sociology from the University of Connecticut. She earned a B.S. in Urban Government Administration from the Andrew Young School of Policy Studies at Georgia State University. Her other research interests include social stratification and inequality; urban poverty; race and ethnicity; gender and families; research methods; public policy; and health disparities. In addition to listening to and telling the stories of black grandmothers and of grandparents raising grandchildren (which totally gives her life!), LaShawnDa enjoys yoga, vocal jazz, finding new ways to prepare vegan cuisine, photography, travel, and spending time with her loved ones and Chihuahua Espresso.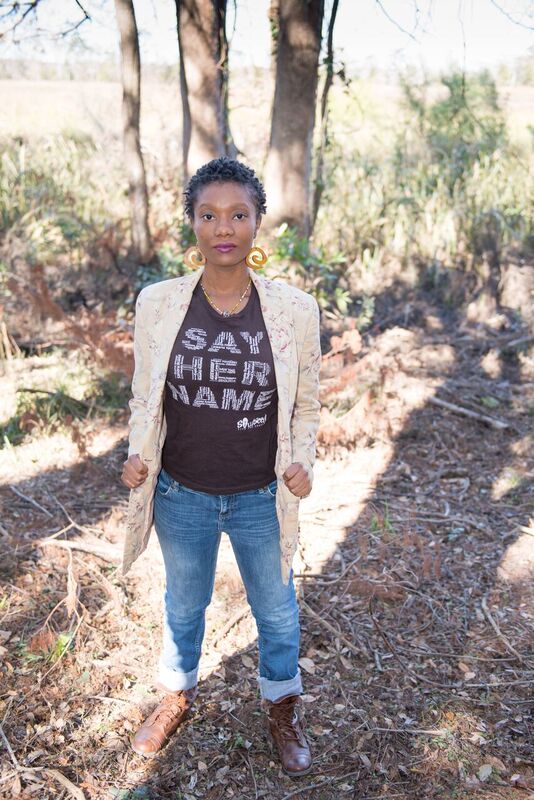 As a Cultural History Interpreter, Sara Makeba's presentations focus on the development of Gullah Geechee culture. A proud Gullah Geechee woman, she has been praised for her ability to tell stories that link history to current events in ways that are captivating, memorable and evocative. As one of the original Interpretive Aides at McLeod Plantation Historic Site, on James Island, SC, she was on the front lines of those committed to changing the narrative and presenting the African American experience and perspective as a worthy and necessary part of American History. Sara is also a cultural interpreter in Inalienable Rights: Living History through the Eyes of the Enslaved, a component of The Slave Dwelling Project directed by Joe McGill. A native of Beaufort, SC, Sara received a Bachelors of Arts in Communication and a minor in African American Studies from the College of Charleston. While there, she served on the Black Student Union for four years, transitioning from roles as Community Co-Chair, to Vice-President, President and Senior Advisor. She tutored and mentored high school students in Upward Bound, and other college preparatory and community mentoring programs. She was also an active member of the President's Community Advisory Board. Sara lived in the South Carolina Lowcountry for nearly a decade, soaking up her ancestral history and culture. A self-identified womanist, she enjoys writing about Blackness, gender, sexuality, history, healing, and spirituality. She is the co-host of We FLY Podcast. Recently relocating to Stone Mountain, GA and continuing to follow her passion for history and education, she is now pursuing a Master's degree in Public History.