"Johnson, Pimpleton and the other grandmothers in Cannady's group are among the nearly 44,000 Washington grandparents raising their grandchildren. These grandparents are considered kinship caregivers — family members other than the parent who provide care and exist outside of the state's foster care system.
The state provides assistance to these caregivers, but it is relatively little compared with the benefits for foster parents. For example, financial aid through temporary assistance for needy families (TANF) for one child in kinship care, regardless of age, is $363 per month. In the foster care system, financial assistance for one child starts at $562 and increases as the child ages, maxing out at $1,505, depending on their specific needs.
This disparity in assistance from the state has left some kinship caregivers, like the grandmothers of Women United, looking to each other for support instead.
"We got to just do it ourselves," Pimpleton said."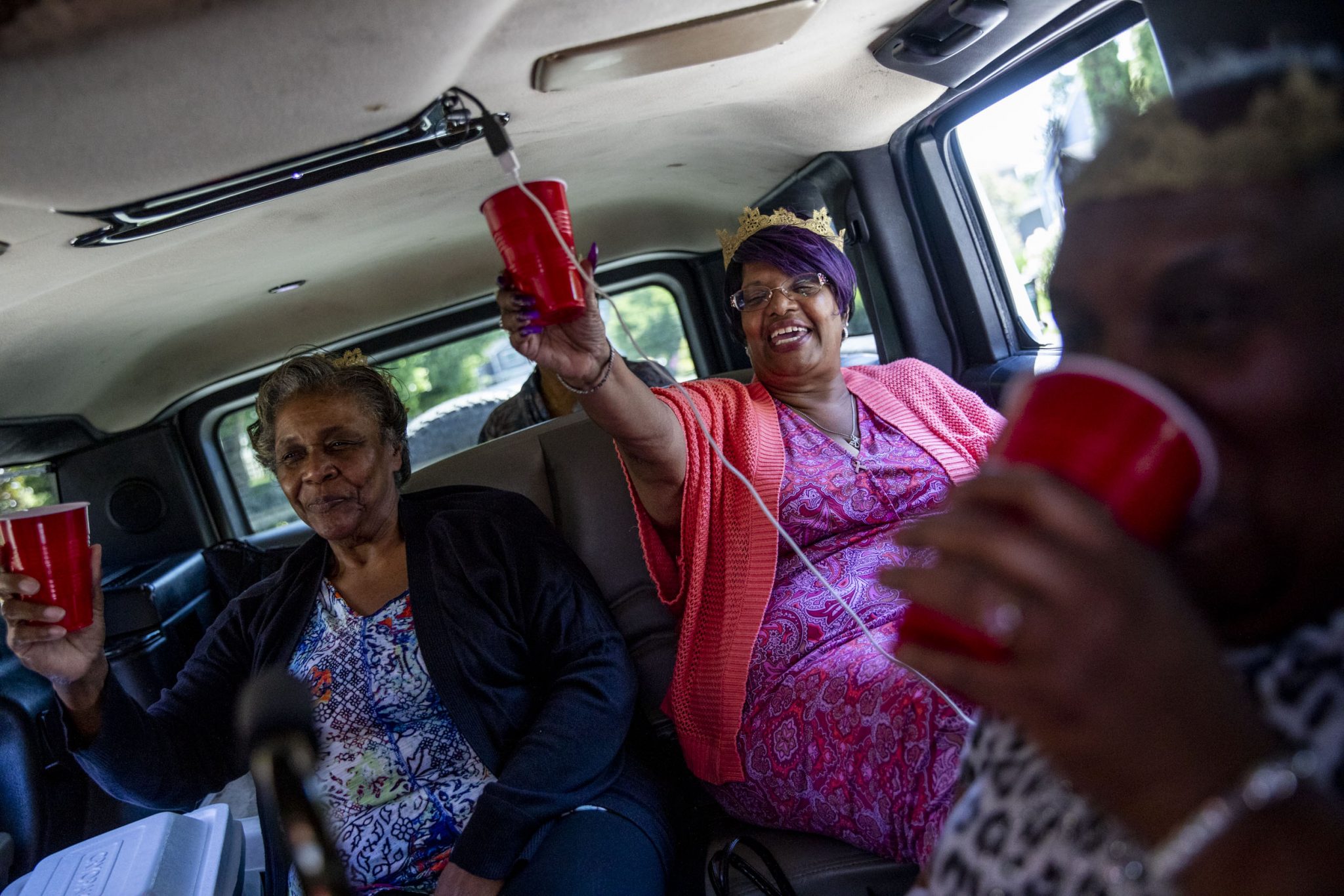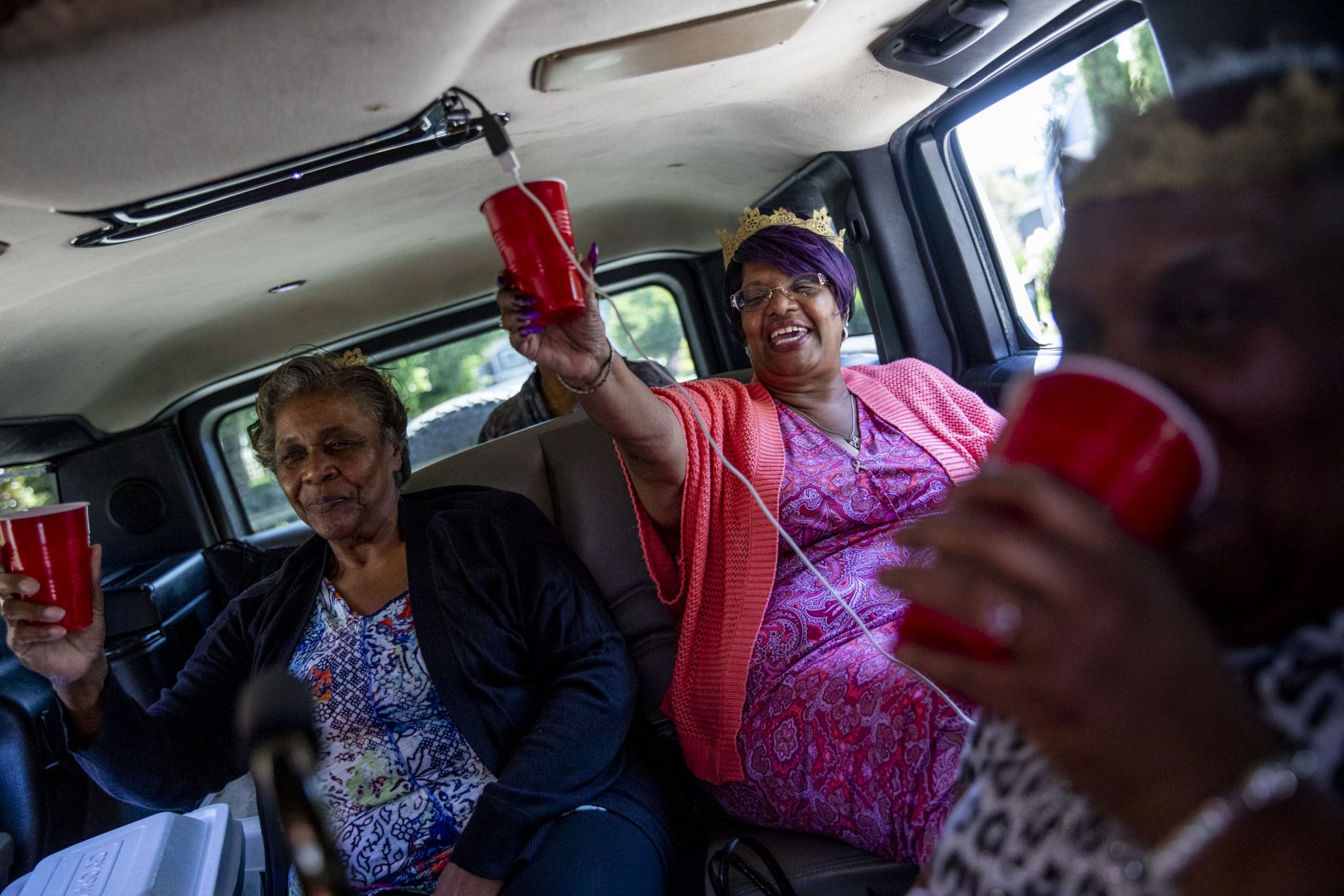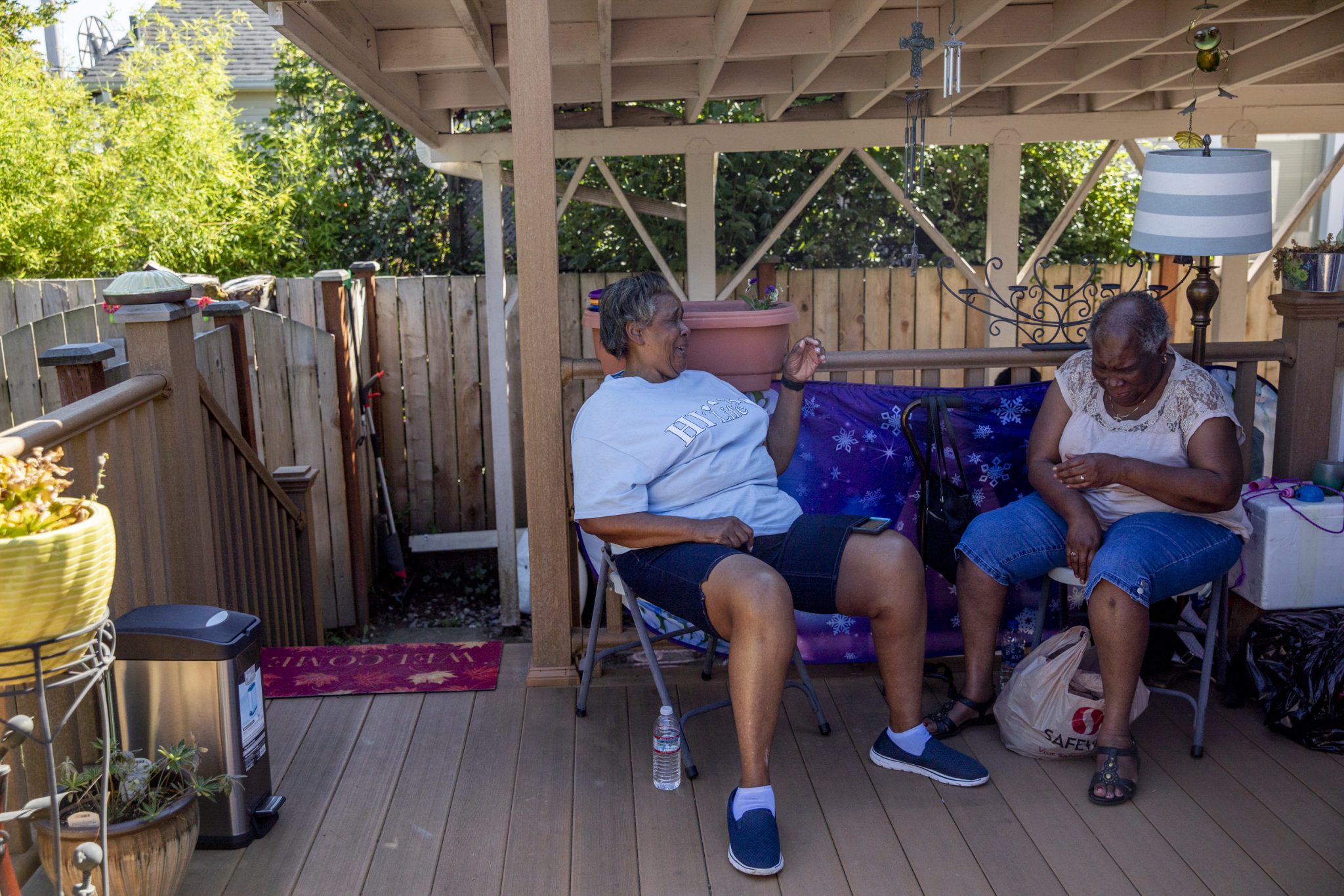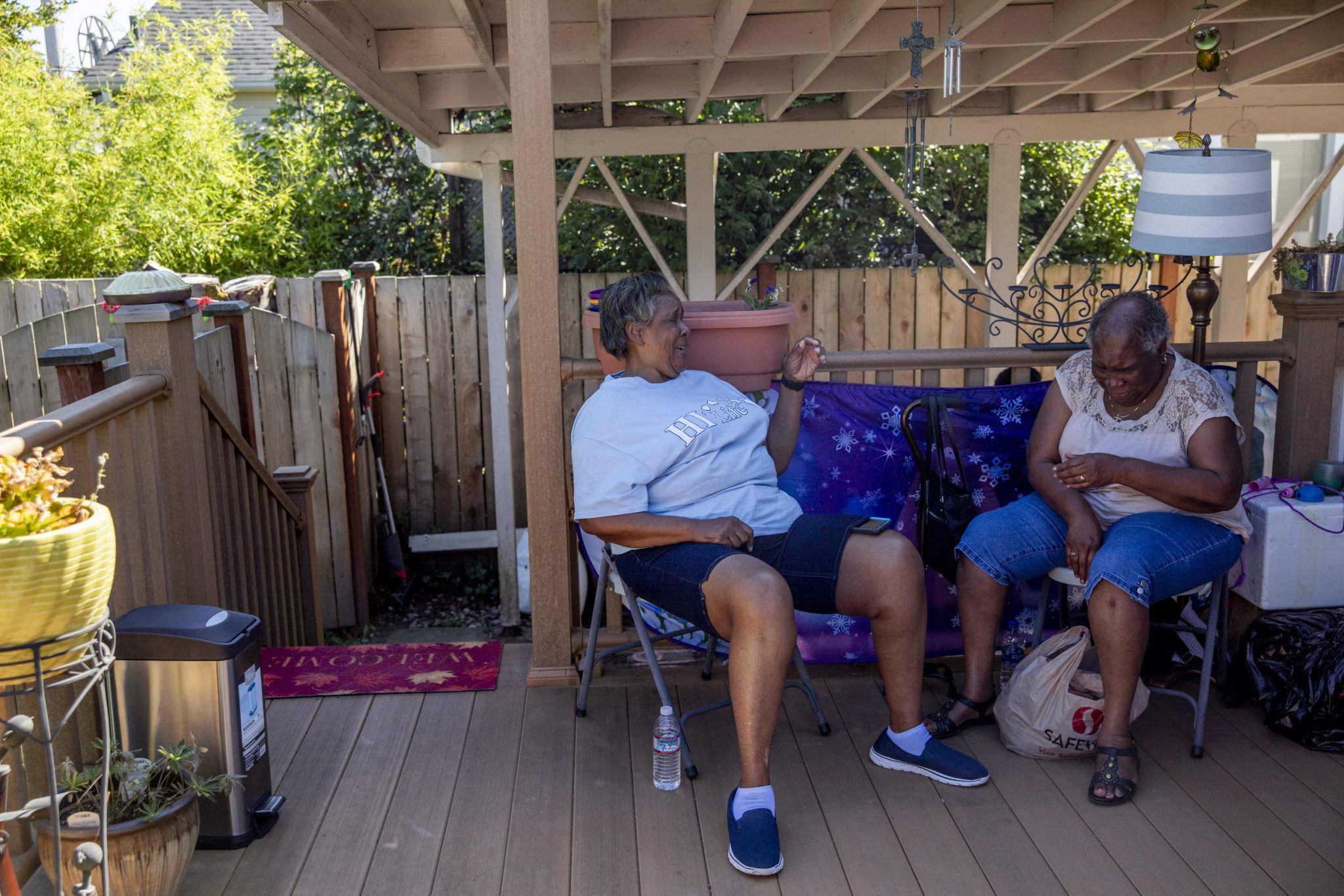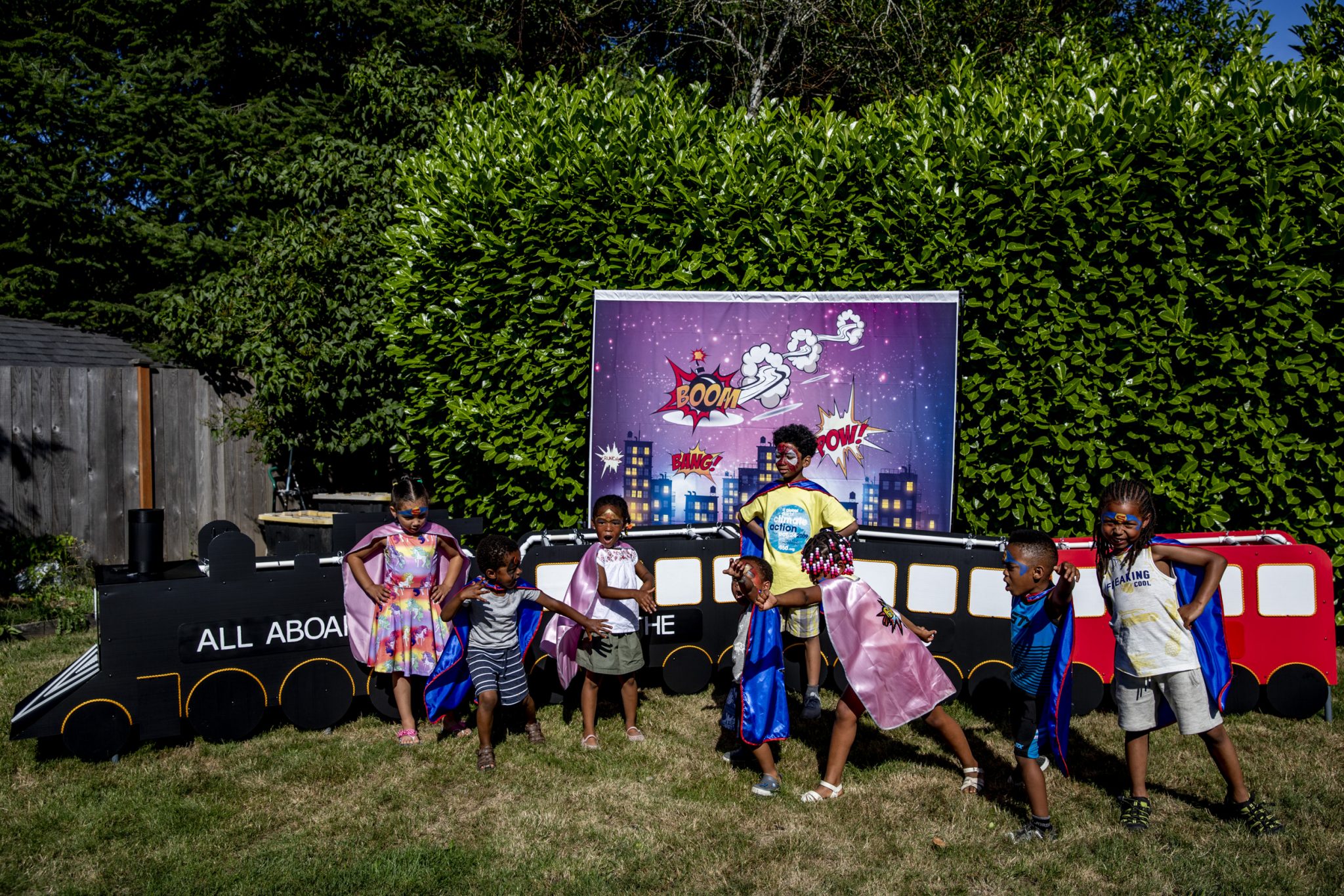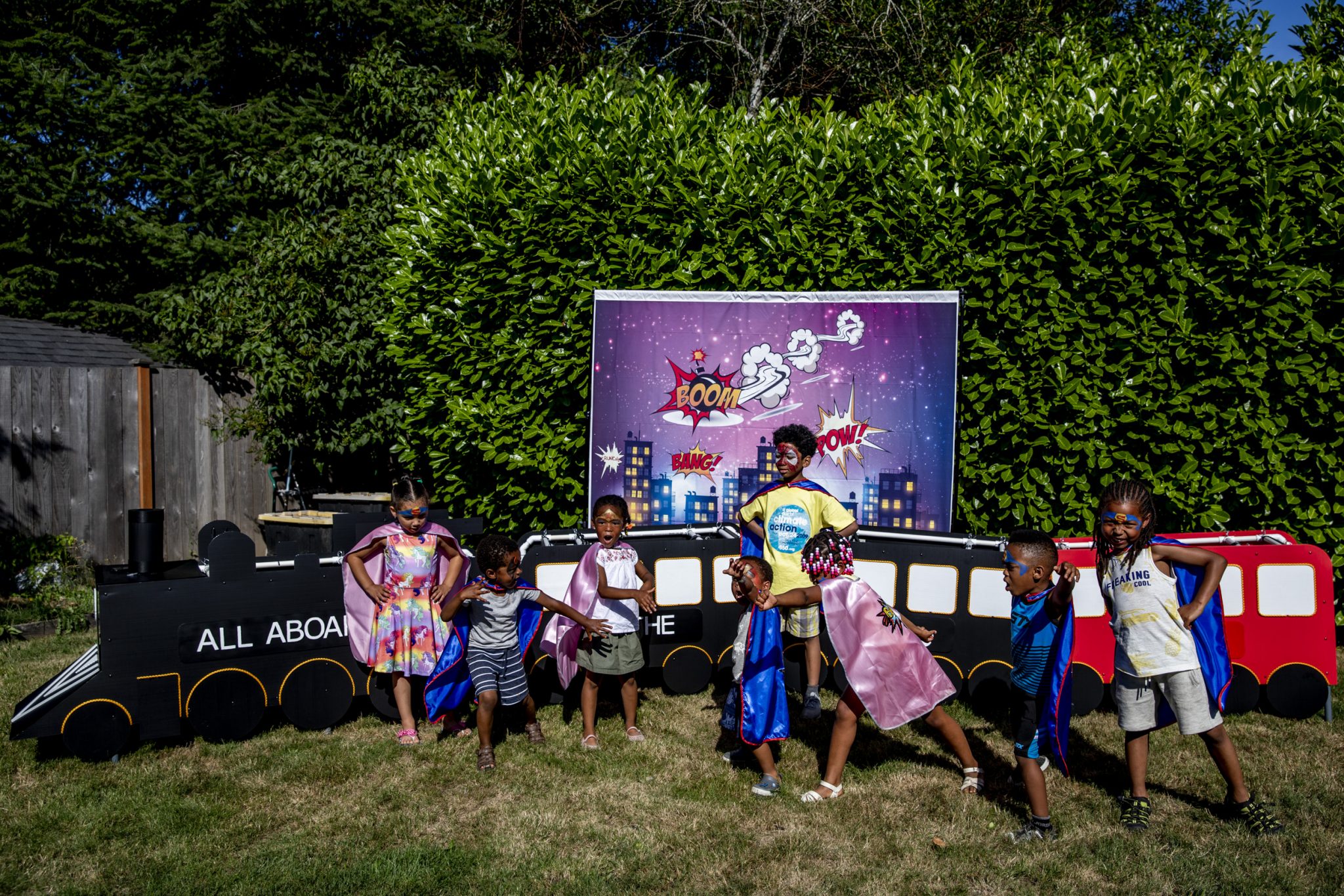 https://crosscut.com/2020/01/seattle-grandmothers-raising-kids-have-rely-each-other?mc_cid=9a78d7211a&mc_eid=5d8e8b897b