Corina Knolls of the NY Times wrote, "On a Sunday in October, Gabe Rice's body was discovered near a Brooklyn bay known for the glass bottles that wash up on its shore. He had traveled at least 12 miles around the western end of the peninsula over five days.
His final moments were dim. His life of 16 years was not.
At 6-foot-4, he towered above classmates, but was relatable and silly. Always on the honor roll, he developed an interest in the stock market from an uncle, and a love for baking from his grandmother. He had perfected layer cakes and liked to host cookouts, grilling ribs and chicken.
"There's 18 of us grandchildren. All of us agree: He was the most perfect one," said his cousin Ty Thompson, 29. "He never got into trouble, never even got into a fight. Parents loved him."
The day Gabe left for the Rockaways, he told his grandmother he would not go into the water. The words still weigh heavy."
Last year, at least seven others were stolen by its sea. All were young, all were people of color.
June 15: Perla Jimenez, 25.
July 9: Umarie Chamble, 25.
July 9: Keylon Ramsay, 28.
July 30: John Munoz, 18.
Aug. 4: Maintain Odozi, 15.
Oct. 1: Adedayo Adewale, 15.
Oct. 1: Gabe Rice, 16.
Their deaths marked the highest rash of drownings that the area had seen in a decade.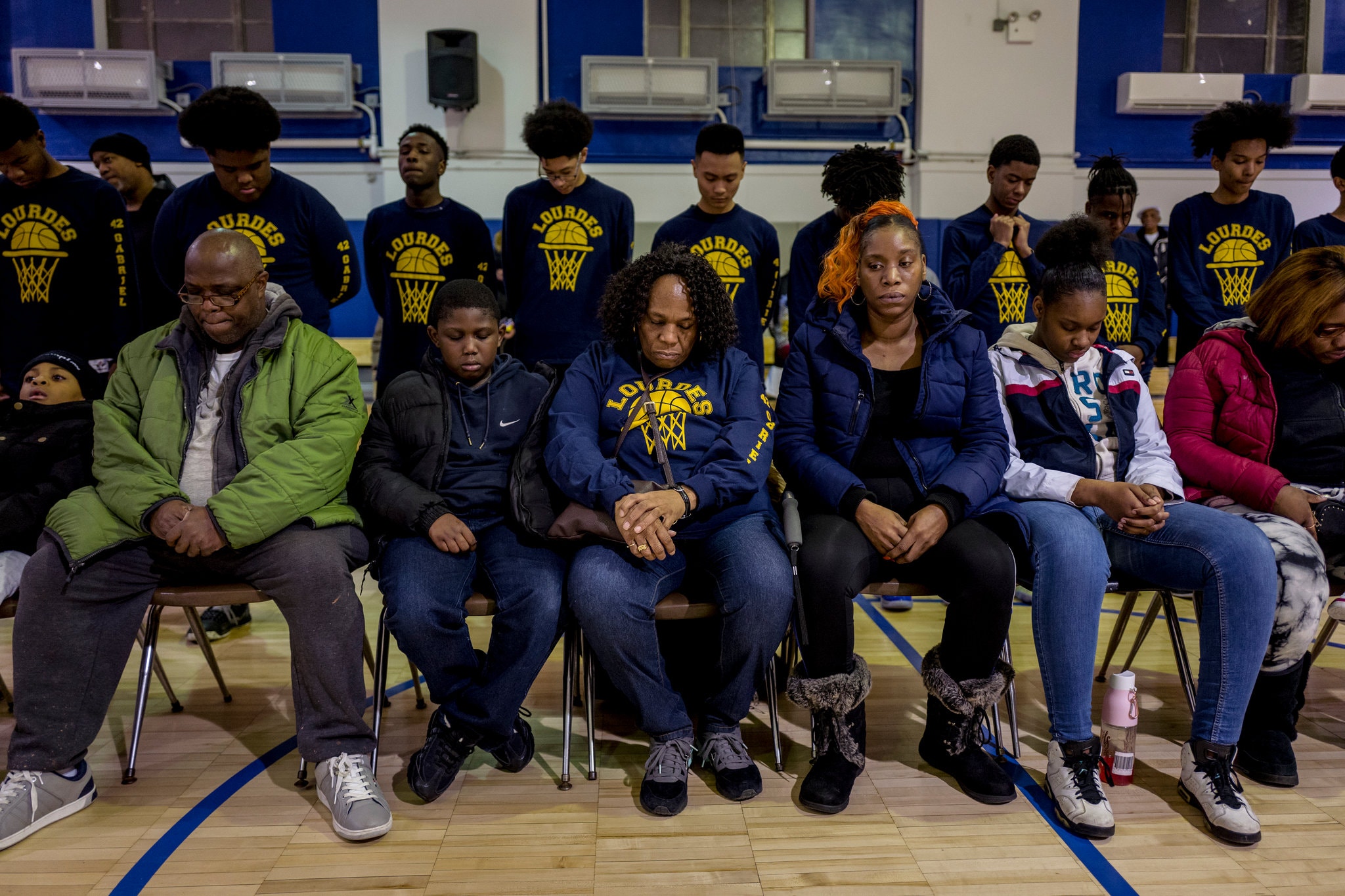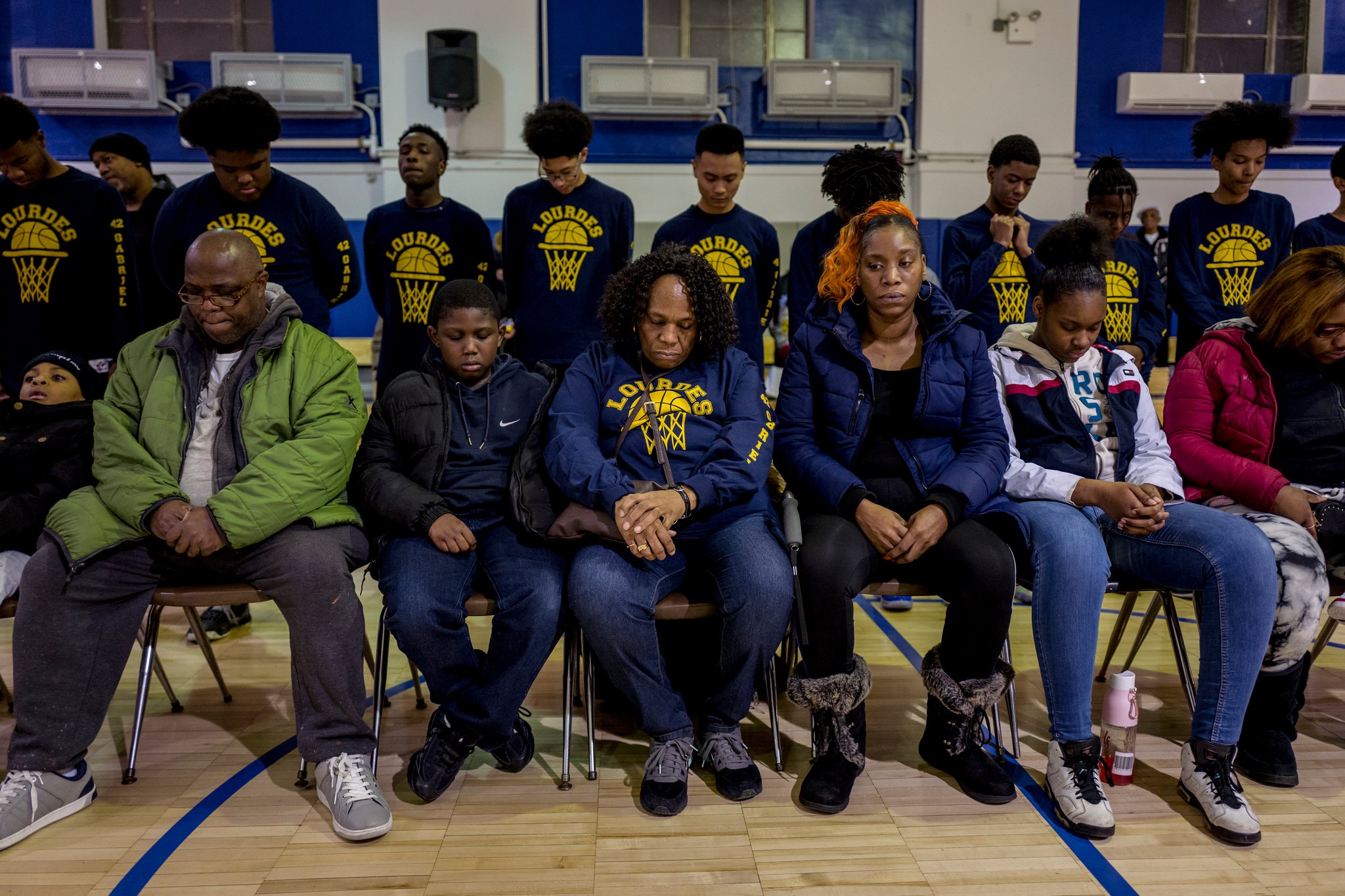 "One of Gabe's basketball teams holding a moment of silence at a game played in his honor. His grandmother, Gertrude Thompson, center, attended with his aunt, Delphia Thompson, beside her."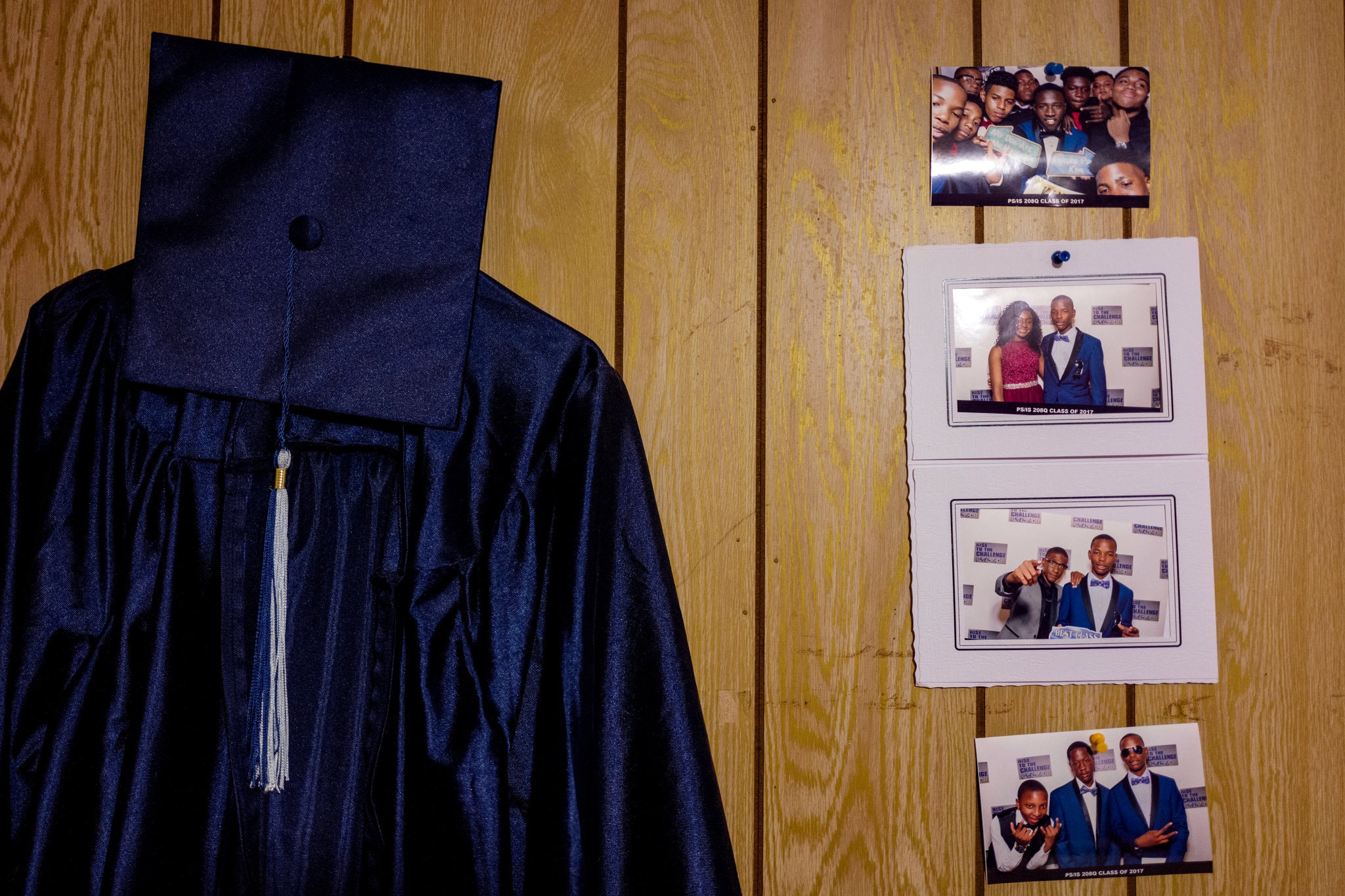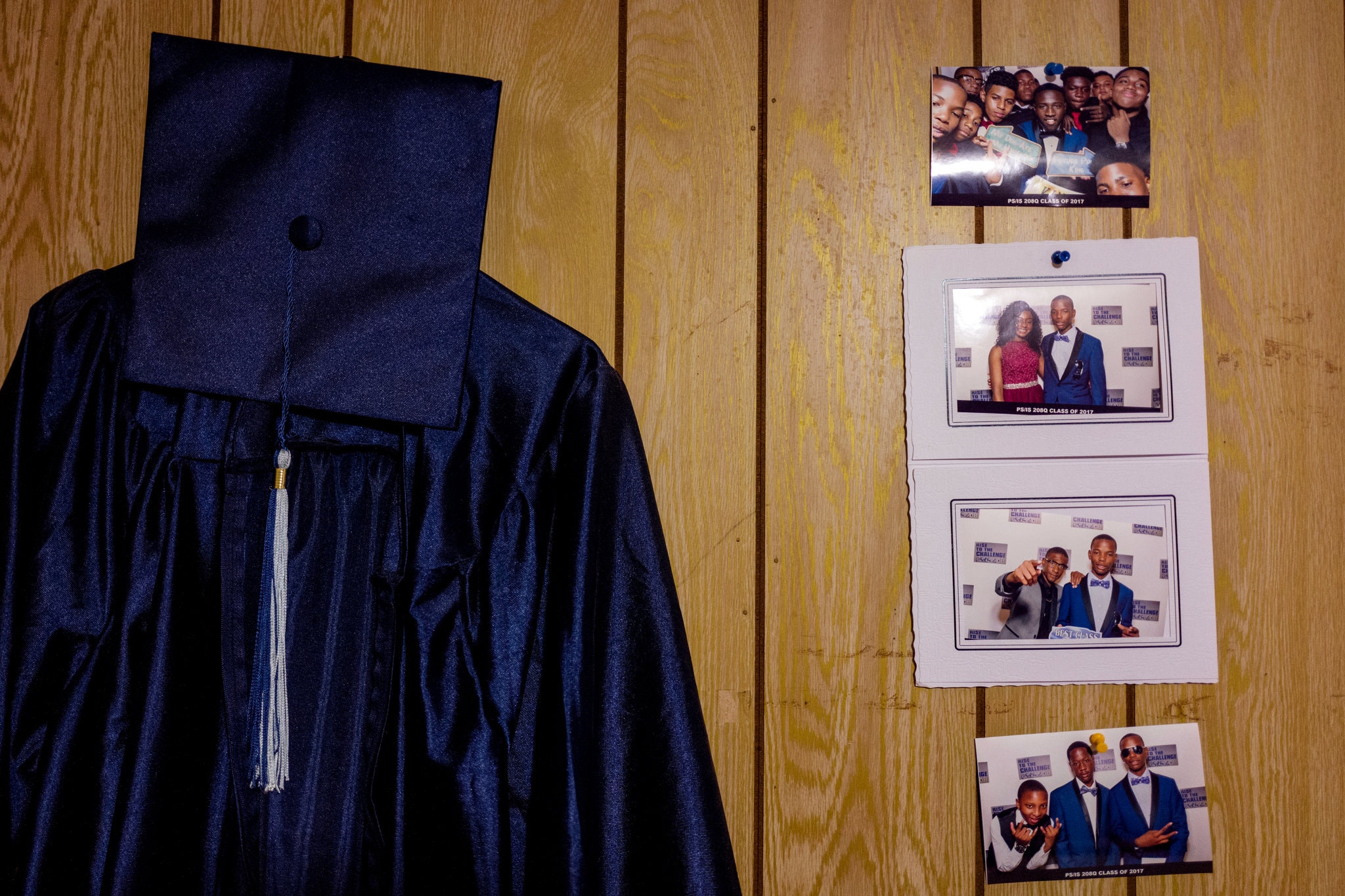 "In Gabe Rice's room, photographs and his middle school graduation cap and gown still hang. He was 16 when he drowned last year at Rockaway Beach."
https://www.nytimes.com/2020/06/26/nyregion/rockaway-beach-drownings.html?action=click&module=Well&pgtype=Homepage&section=New%20York