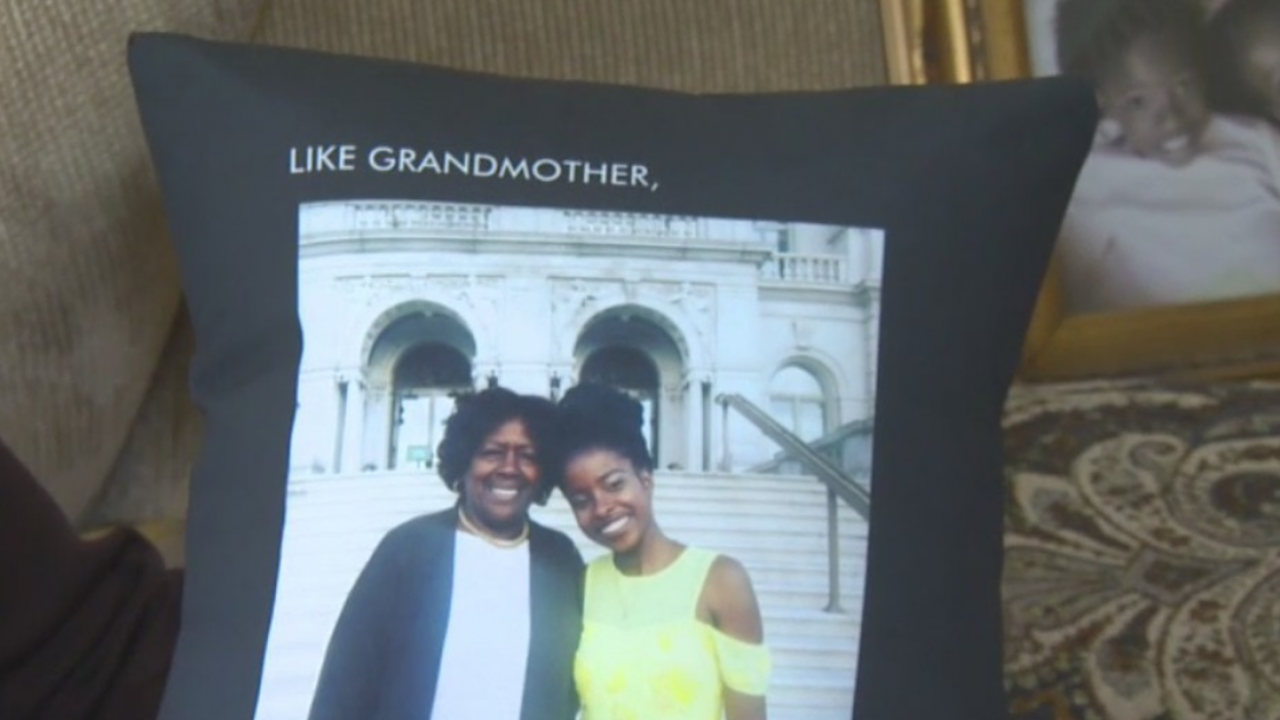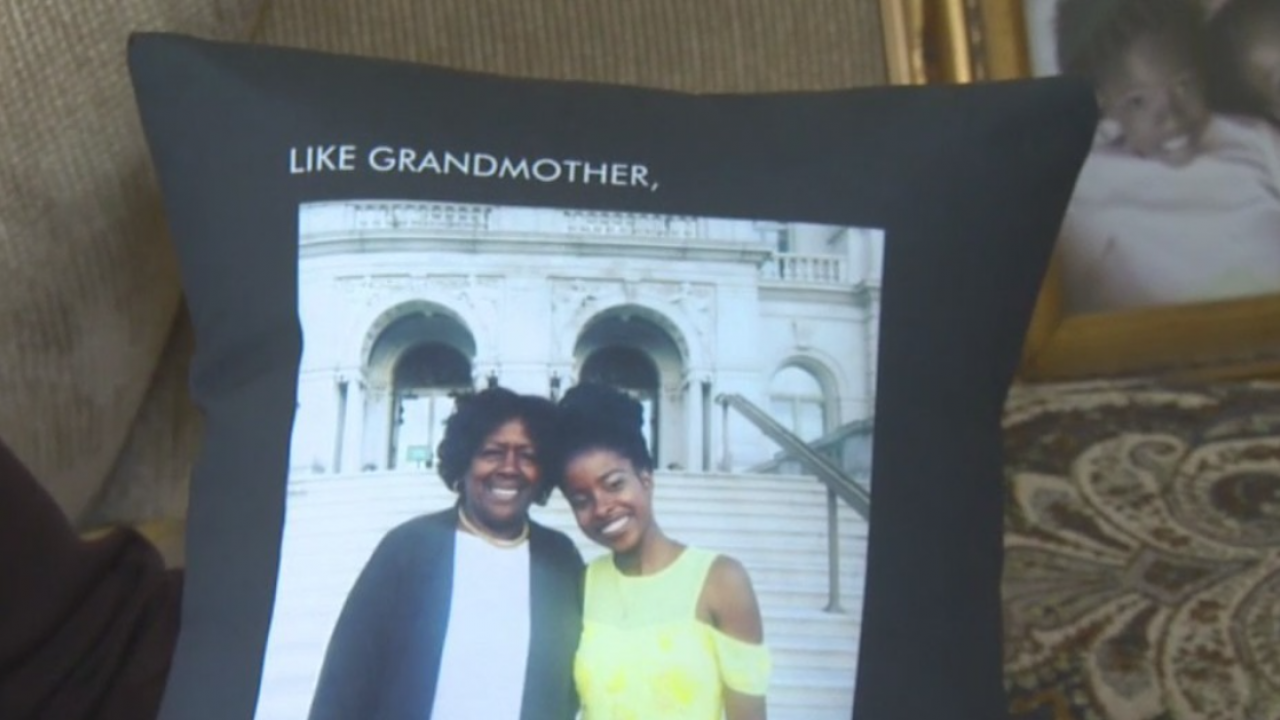 Amanda Gorman was named the first National Youth Poet Laureate in 2017 and graduated from Harvard last year with a degree in sociology. At just 22 years old, the Los Angeles-based poet and activist became the youngest of history's six inaugural poets. Following in the footsteps of literary giants such as Maya Angelou and Robert Frost, she donned a ring with a caged bird gifted from none other than Oprah Winfrey. Within a day(s) of reciting her poem "The Hill We Climb"at the inauguration of President Joe Biden and Vice-President Kamala Harris, Amanda's books became #1 and #2 on Amazon.
We knew there had to be a powerful grandmother story living in Amanda and we weren't wrong! Amanda's grandmother, Bertha Gaffney Gorman, worked as a journalist for The Sacramento Bee (1971-1978), as one of the only Black reporters in the newsroom at the time, before she went on to work at the California State Assembly. Bertha says that Amanda comes from a family of strong Black women who are confident when expressing themselves. In an interview with Marcus D. Smith for The Sacramento Bee, Bertha shared, "It's been a very emotional day because of that, just watching it was quite emotional," Gorman said Wednesday. "I'm absolutely just over the top with pride. It's wonderful to see, one, what she loves and something that she does so very well. It's quite wonderful. I'm proud, my family is proud."
She went on: "When they would come for the summer or visit for vacations, that was our entertainment. They would write. They would make a play and they would perform them," Bertha Gorman said. "It's just part of what we did. The kids were very creative. Amanda and her sister (twin Gabrielle), her brother and her cousins were all very creative kids."
The video below, made by Lezlie Sterling, captures Bertha beaming with pride at her home in Sacramento on Thursday, Jan. 21, 2020.