By Kirstyn Koren Thomas
"The Beautiful Creation of Your Children"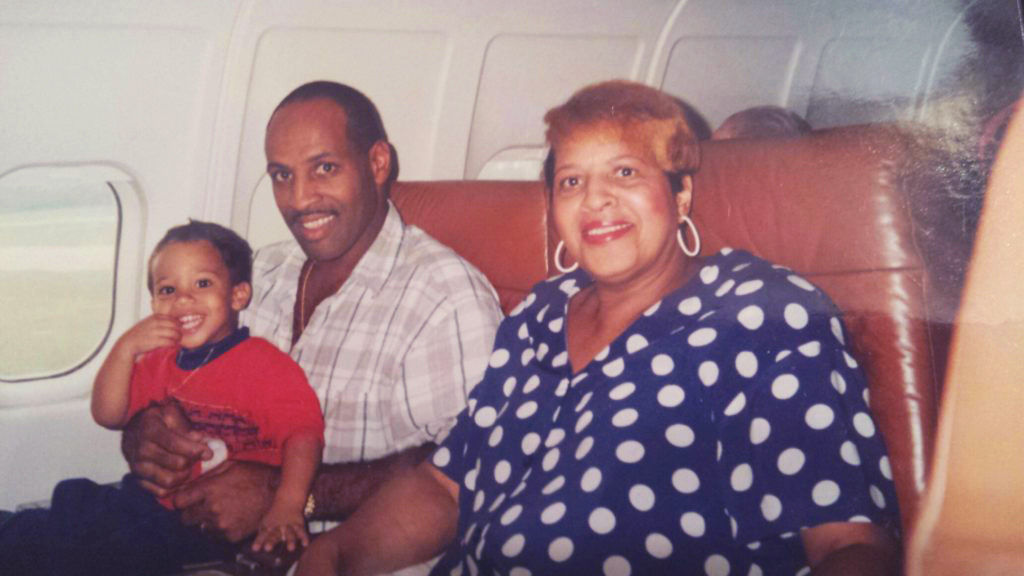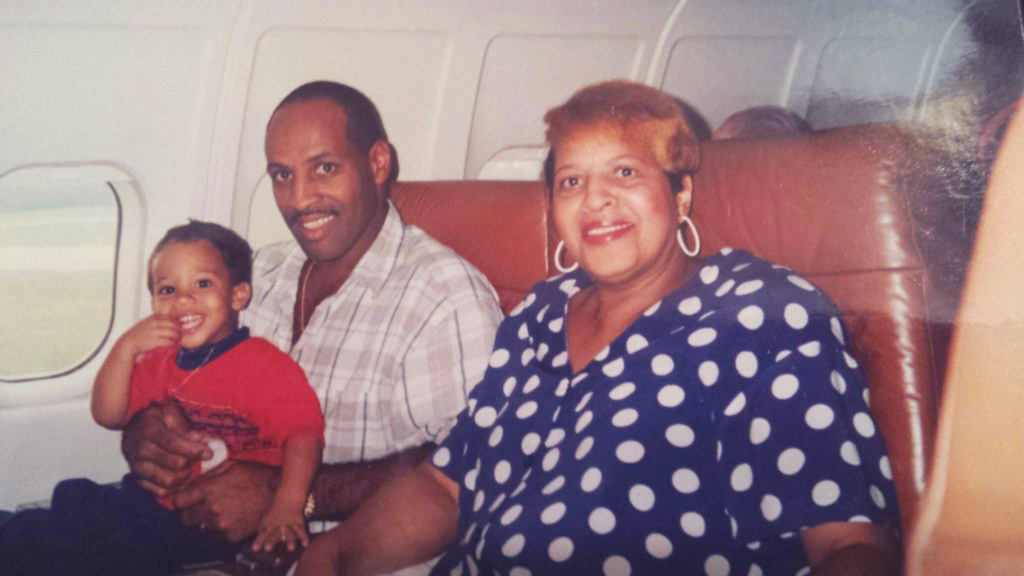 Loreli Warren (August 13, 1938) is my grandma as well as a grandmother to three other grandchildren. She was born and raised in St. Louis, Missouri. She moved to Houston, Texas with her husband at the time and still resides there. A few years after I was born, my grandma lost her husband leaving her widowed and alone as she helped care for her grandchildren. While growing up, I spent most of my time with my grandma as my parents worked. I loved going to her house. I was always welcomed with tons of hugs and kisses and of course a home-cooked meal. My grandma's house was always consistent. Even when times got rough for her, I knew that I could count on her to always remain the same. Her presence reminds me of a quote, "she made broken look beautiful and strong look invincible. She walked with the universe on her shoulders and made it look like a pair of wings."
While growing up with my grandma nearby, I learned a lot about the impact that grandparents have on their grandchildren, especially when parents are absent. For most of my cousins' childhood, our grandma was their primary caregiver. She instilled valuable morals into them in addition to the importance of faith. My grandma shared, "being a grandma is so gratifying as your grandchildren appear almost more precious than your own children, since they're the beautiful creation of your children." My grandma always cared for us as if we were delicate flowers that needed the right amount of attention. In addition to being a primary caregiver, my grandma worked diligent hours as a sales associate at local stores. Doing so provided us grandchildren with a real-life depiction of work ethic and the importance of education, especially for African Americans.
My grandma expressed that the role of a grandmother is to "teach them [grandchildren] invaluable life lessons and express an unconditional love that will steer them into the direction of becoming a mature and respectable person." She felt that being a grandma differed from being a mother. "It's life changing as you get to witness your own efforts come alive." She took pride in watching her grandchildren grow, describing it as a unique and humbling experience.
Hearing my grandma speak about the reward of being a grandma makes me reflect on the role that my grandma played throughout my childhood and my cousins'. When she talked about the importance of grandmothers steering their grandchildren in the right direction, I can relate as I witnessed the impact that my grandma had on me and my cousins' lives. My cousins' mother was absent, and their father was financially unstable throughout most of their childhood years—it was my grandmother who played a vital role in their childrearing. Throughout those early years, my grandma constantly relied on her faith to pull her through tough times, teaching us the importance of religion. Each time before a meal and before going to bed my grandma would make sure that we said our prayers, stressing the importance of knowing who Jesus is. In fact, when speaking to her, she emphasized that if her grandchildren were to take anything from her she would hope that it would be religion. "The only desire that I have for my children and grandchildren would be for them to know who Jesus is."
The role that my grandma fulfilled throughout my childhood reflects that of other Black grandmothers throughout history; specifically, Black grandmothers seemed to be the extended hand for many parents. During slavery, many elderly Black women provided childcare as women worked and assisted with necessary tasks that would otherwise be left unattended to because of the ill-fated conditions they faced during that time. Similarly, in the following eras grandmothers played a significant role instilling traditions, helping parents parent, and standing in for those unable to parents. As single-mother households have increased among African Americans, grandmothers have been an invaluable resource, providing child care and aiding in childrearing.
A real-life example of grandmothers' influence on parenting is my grandmother's impact on my cousins' lives where she was responsible for most of their childrearing. Overall, Black grandmothers have been instrumental to the survival and flourishing of African American families throughout history, as well as today. That being said, I am beyond grateful for my own grandma and the role that she has played in shaping me into the woman that I am today.