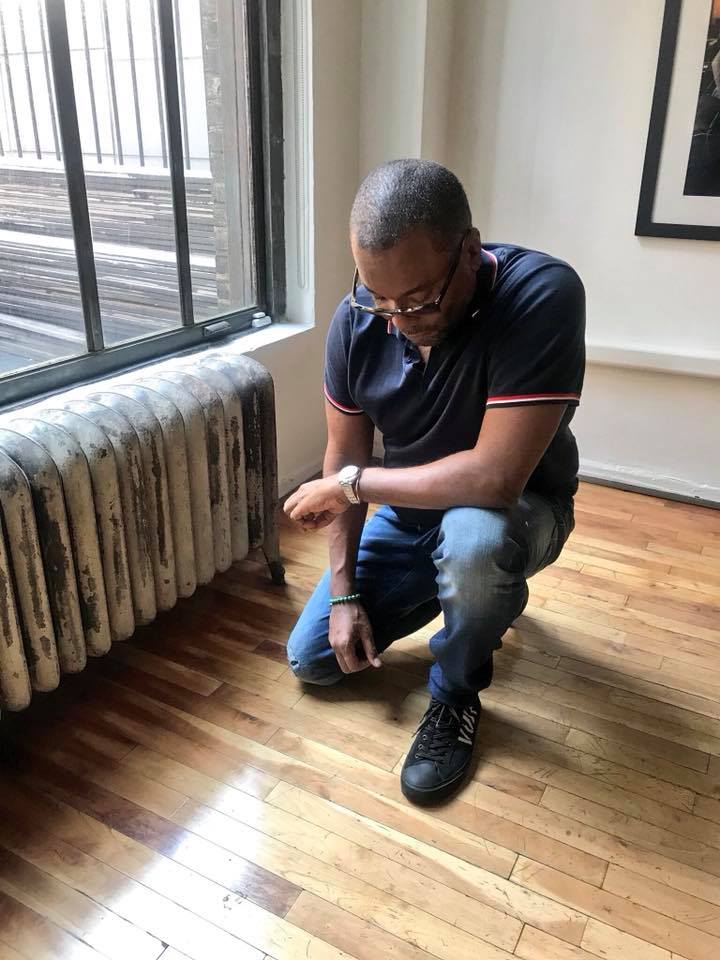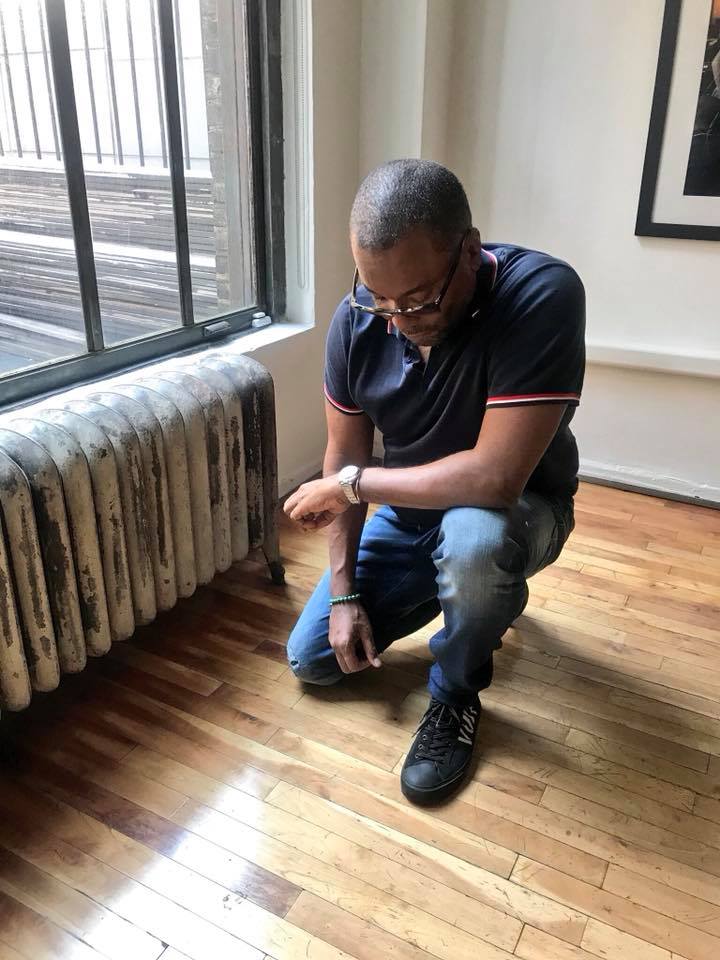 Acclaimed director and producer (Monster's Ball, Precious, The Butler, Empire, Star) Lee Daniels was born in Philadelphia, Pennsylvania December 24, 1959. Daniels was the oldest of five children born to Clara and William Daniels. His dad was a cop who once worked as a bodyguard for Muhammad Ali. He was killed in a robbery when Daniels was just 12-years-old. His father could be hard on his children, especially Daniels. In an interview with Stephen Galloway, Daniels spoke about the strained relationship he had with his father, and where that stemmed from. Daniels first showed "signs" of being gay when he was 8-years-old and put his mother's high heels on. When his father saw him in high heels, he threw him in a trashcan. Over the years, he told Daniels that he'd be nothing and tried to "beat the gay" out of him.
Daniels not only had a hard time at home, but he was also bullied as a child. According to an article written by Derrick Bryson Taylor for Essence magazine, Daniels said that he had a very rough time as a kid. He was not only bullied because he was gay, but also because he was a black kid attending an all-white school. As a result, he wanted to kill himself. Daniel's doesn't hold any anger towards his father though. "I have no hate in my heart for my father at all. I think that he didn't understand [Daniels being gay]. He completely didn't understand and he knew that it was hard enough being a black man, and thought that if he scared it out of me, in hindsight, I think he thought that if he scared it out of me, that I wouldn't be gay, because he just couldn't imagine what my life would be (Galloway 2017)." In fact, he's noted for saying, "the universe has been kind to me" (Taylor 2013). Part of that kindness has been blessing him with his grandmother, Grace H. Daniels.
Daniels said that his grandmother often praised him and told him that he was destined for greatness. In the interview with Galloway, Daniels recalled a conversation he had with his grandmother, 'Listen, you know, you're not like all the other guys around here. You are a faggot.' I said, 'What's that?' And she says, 'Don't worry about it, but you're going to get used to — people are going to call you that. But you have to remember, as long as you are strong, as long as you are fearless, as long as you are honest, you have nothing to worry about.'"
Congressman Robert A. Brady spoke about Grace Daniels in 2016, "Shortly after becoming one of the first African-American women to graduate from Duke University, Grace came to Philadelphia in the 1940s with her husband Otis and their large family. Settling into their new home on 46th Street, Grace quickly became active in the community and as a parent of nine children in the Philadelphia School District (Congressional Records, February 23, 2016)." Brady went on to talk about her love for bettering the community she lived in. "She was elected Democratic Committeewoman of Philadelphia's 44th Ward in 1947. She later became chairperson of the 44th Ward in 1967 and a member of the Democrat State Committee in 1977, positions she would hold until her death in 1980. During her time in Philadelphia politics, Grace developed a reputation as a loyal and dedicated leader who always paid close attention to the needs of her constituents."
While Daniels' grandmother might not have taken away all of the problems in his life, she was a source of inspiration that helped him get through the hard times he faced as a kid and as a young adult. We are sure she'd be as proud of Daniels legacy as he is of hers!
Bibliography:
https://www.biography.com/people/lee-daniels-516876
http://www.hollywoodreporter.com/news/lee-daniels-talks-being-beaten-up-discovering-he-was-gay-989515
http://www.essence.com/2013/12/30/lee-daniels-gay-childhood-hollywood
https://www.congress.gov/congressional-record/2016/2/23/extensions-of-remarks-section/article/E201-2