IN THE ARTS: ROSIE LEE TOMPKINS & AFRICAN AMERICAN IMPROVISATIONAL QUILT-MAKING
African American improvisational quilt-making is an innovative branch of a medium that reaches back to African textiles and continues to thrive.
New York Times writer Roberta Smith talks about how Tompkins's work gave quilt-making a "radical new articulation and emotional urgency." Rosie Lee Tompkins is a pseudonym for Effie Mae Martin (September 9, 1936-December 1, 2006) who was born in rural Gould, Arkansas.
"Rosie Lee Tompkins: A Retrospective" will run at the Berkeley Art Museum from September through Dec. 20th. The museum's website currently offers a robust online display and 70-minute virtual tour.
Rosie Lee Tompkins grew up the eldest of 15 siblings, picking cotton and piecing quilts for her mother. According to Smith, "In 1958 she joined the postwar phase of the Great Migration, relocating to Milwaukee and then Chicago, eventually settling in Richmond, Calif., a busy port and shipyard that had become a destination for thousands of African-Americans who moved out of the South, many bringing with them singular aspects of rural culture.
She studied nursing, and for the next two decades or so worked in convalescent homes, a job she is said to have loved. During this time she married and divorced Ellis Howard, raised five children and stepchildren and started to make quilts to sell at the area's many flea markets, along with other wares."
When she died at 70, she was survived by her mother; several children and stepchildren; and many siblings, grandchildren and great-grandchildren.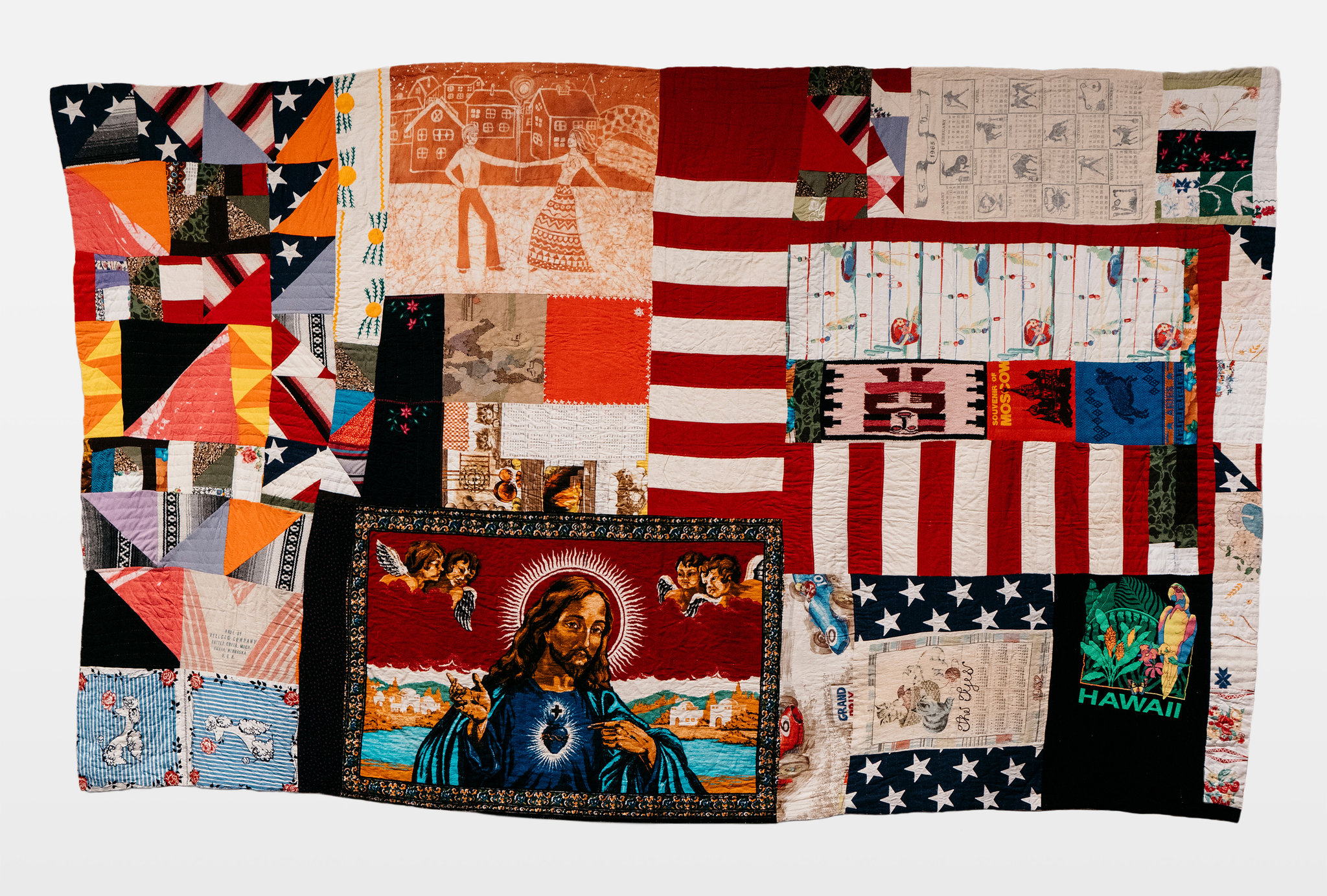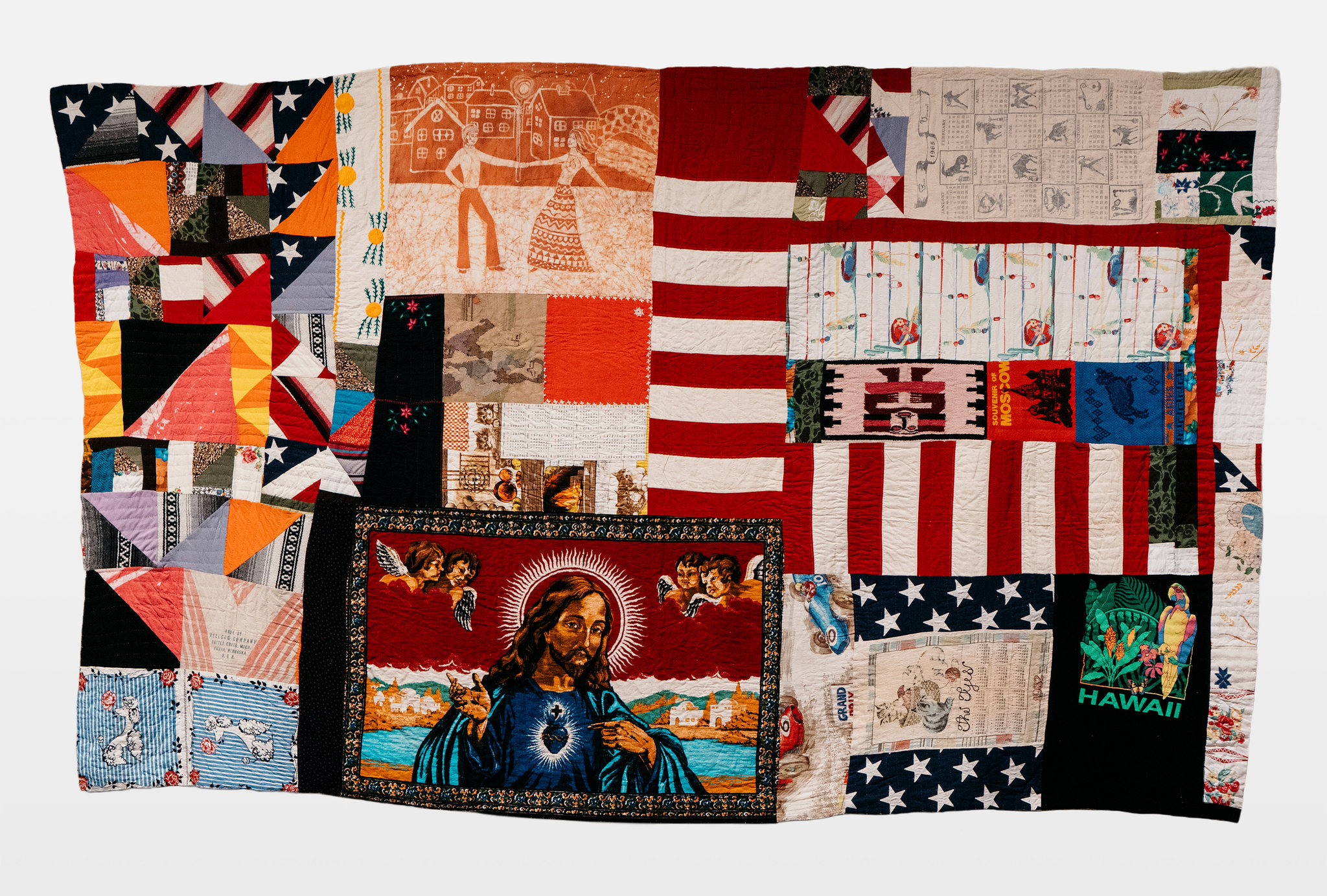 UC Berkeley Art Museum and Pacific Film Archive, Eli Leon Bequest; Justin T. Gellerson for The New York Times"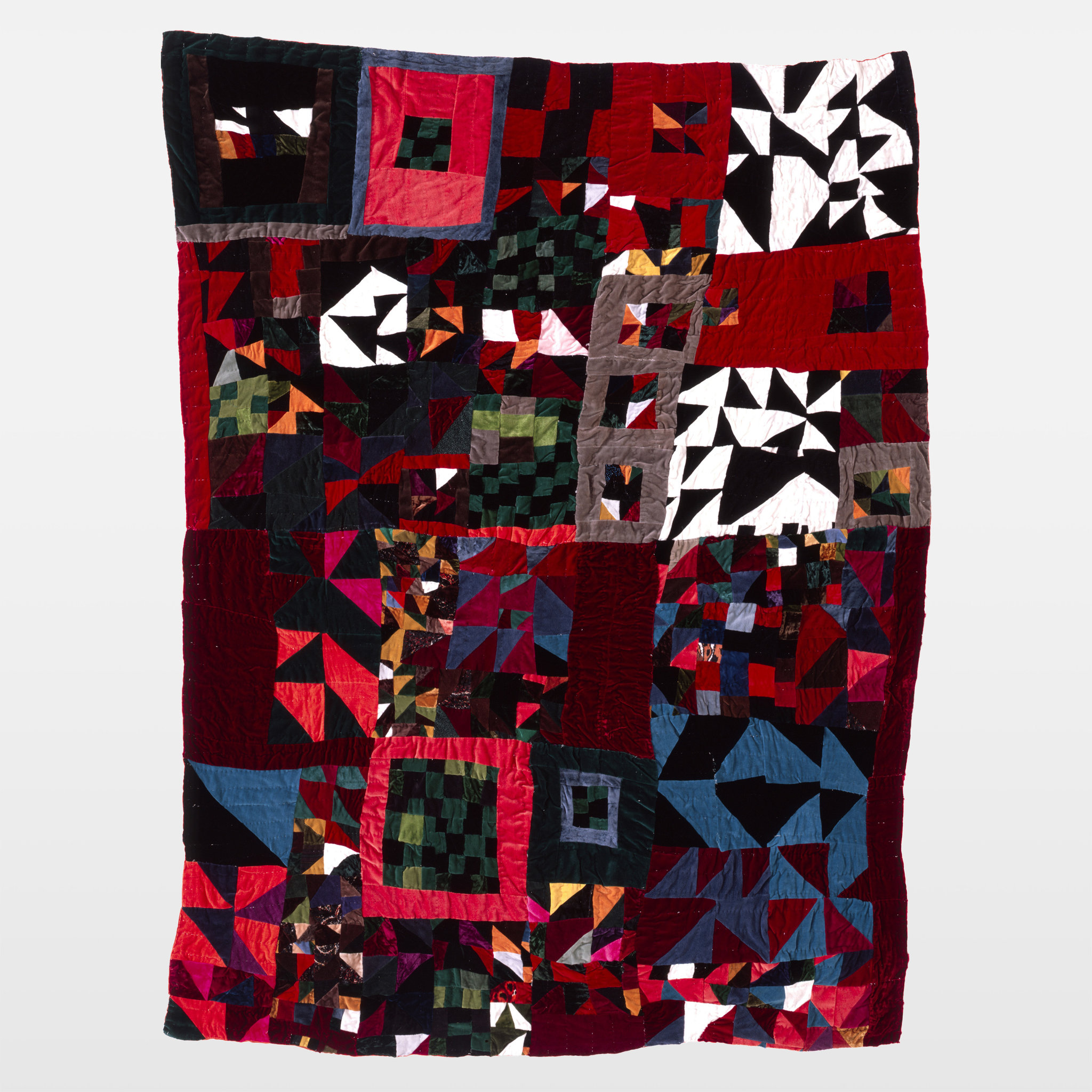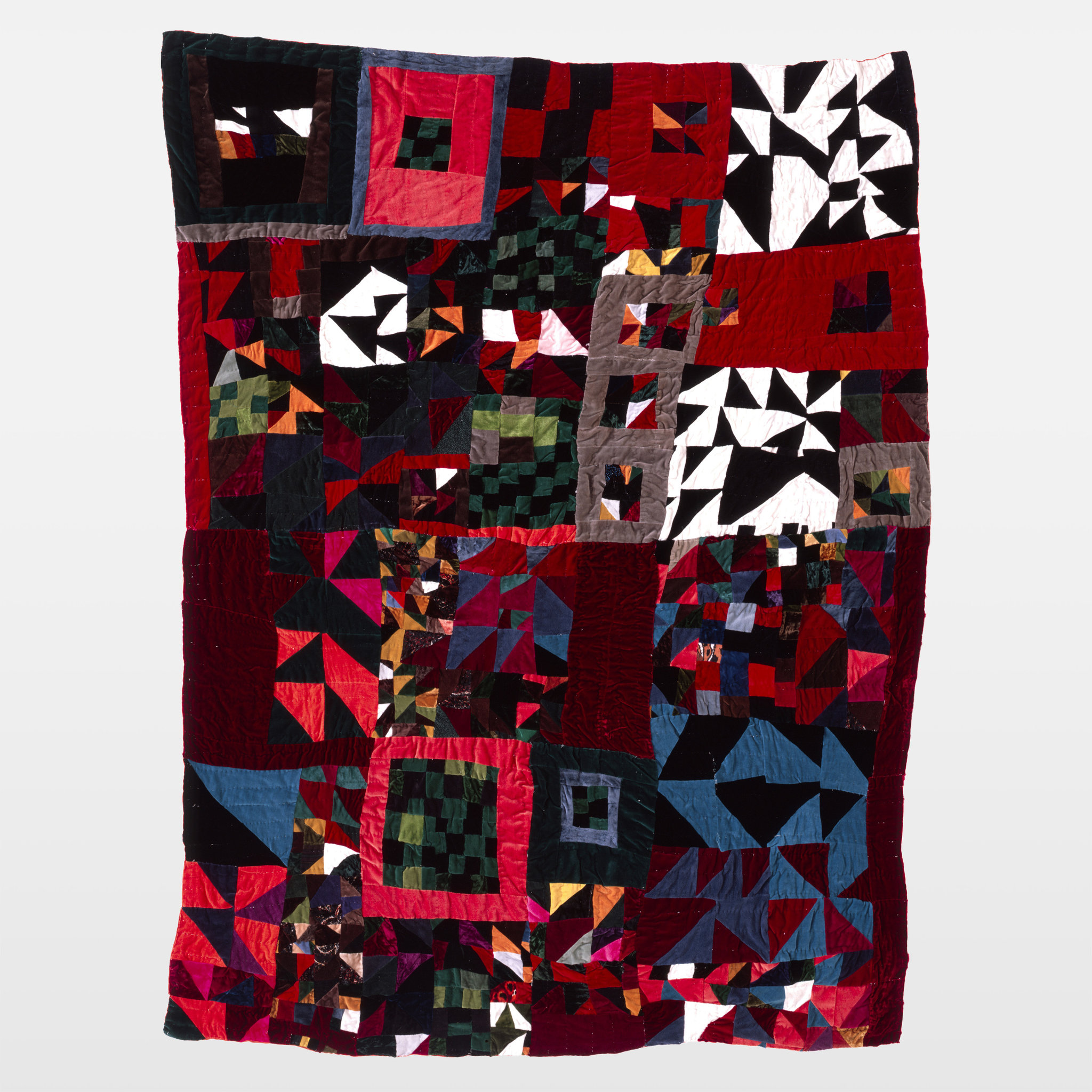 UC Berkeley Art Museum and Pacific Film Archive, Eli Leon Bequest; Sharon Risedorph
https://www.nytimes.com/interactive/2020/06/26/arts/design/rosie-lee-tompkins-quilts.html?action=click&module=Editors%20Picks&pgtype=Homepage